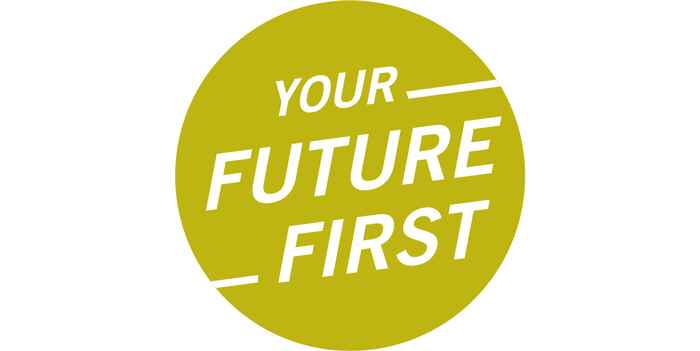 Going Dutch: Essential Skills for a career in the Netherlands is a programme exclusively for international Master's students. It deals with issues such as:
Not speaking Dutch or another European language.
Not having a network here.
Having little knowledge of the job market.
Having to work with colleagues from different cultural backgrounds.
The programme
In 2 workshops, our trainer gives you a comprehensive presentation, paying attention to questions you can submit before and during the workshop. Additionally, our trainer will provide general feedback on your CVs, based on the CVs you and the other participants submit to us.